Day 7 – Friday, May 1, 2009
After our amazing Castaway Cay Stingray Adventure, we also made a reservation for one-hour bicycle rentals. The backpack Chris was carrying was pretty heavy and big because of our snorkel gear and water shoes. The Cast Member recommended that he take an adult bike with a baby seat in the back and put our gear in the baby seat! It seemed like a great idea but Chris found controlling the bike to be more difficult with the extra unbalanced weight. We did one round with the baby bike and then the second round, we just left our belongings in a bin at the rental area and put our valuables into a case on a lanyard.
Riding bikes was really Chris' idea. While I didn't mind going, it wasn't really something I was excited about. In my mind, bicycles = exercise and exercise does not = fun. But it turned out to be great experience! The Castaway Cay's Bike Trails are a wonderful way to explore the island! Cruising down the path with the tropical wind blowing in my face was thrilling! The island was so beautiful! The trails also took us to part of the islands we'd never seen, especially a lot of undeveloped areas of Castaway Cay. It was pretty cool to see what Castaway Cay used to look like before Disney turned it into a tropical paradise!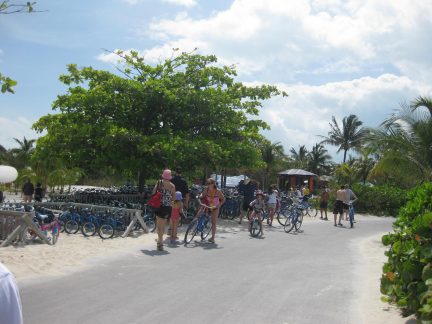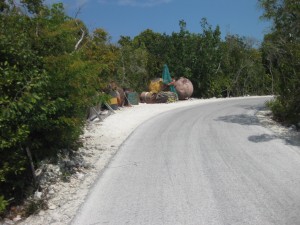 Castaway Cay Bike Trail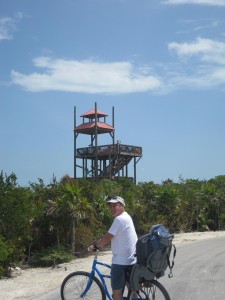 Castaway Cay Observation Tower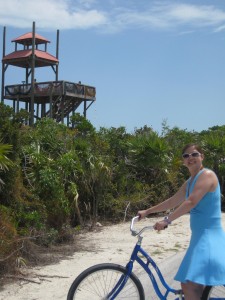 Castaway Cay Observation Tower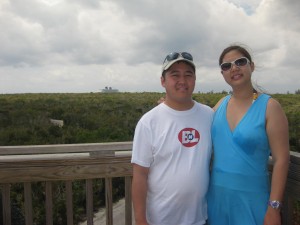 View of Disney Magic from Observation Tower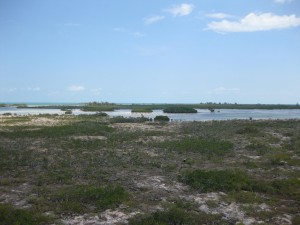 View of undeveloped area from Observation Tower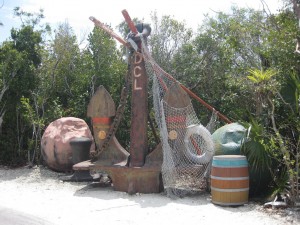 DCL Anchor along the Bike Trail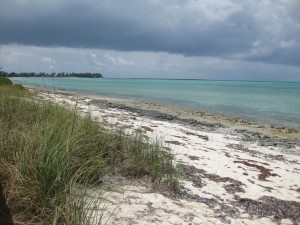 Undeveloped beach along the Bike Trail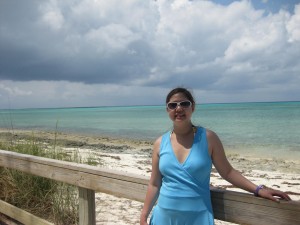 Undeveloped beach along the Bike Trail
+ See more Castaway Cay photos
+ Read more about Disney Magic Eastern Caribbean Cruise 2009


Disclaimer: We may earn a commission for products purchased through some links in this article.