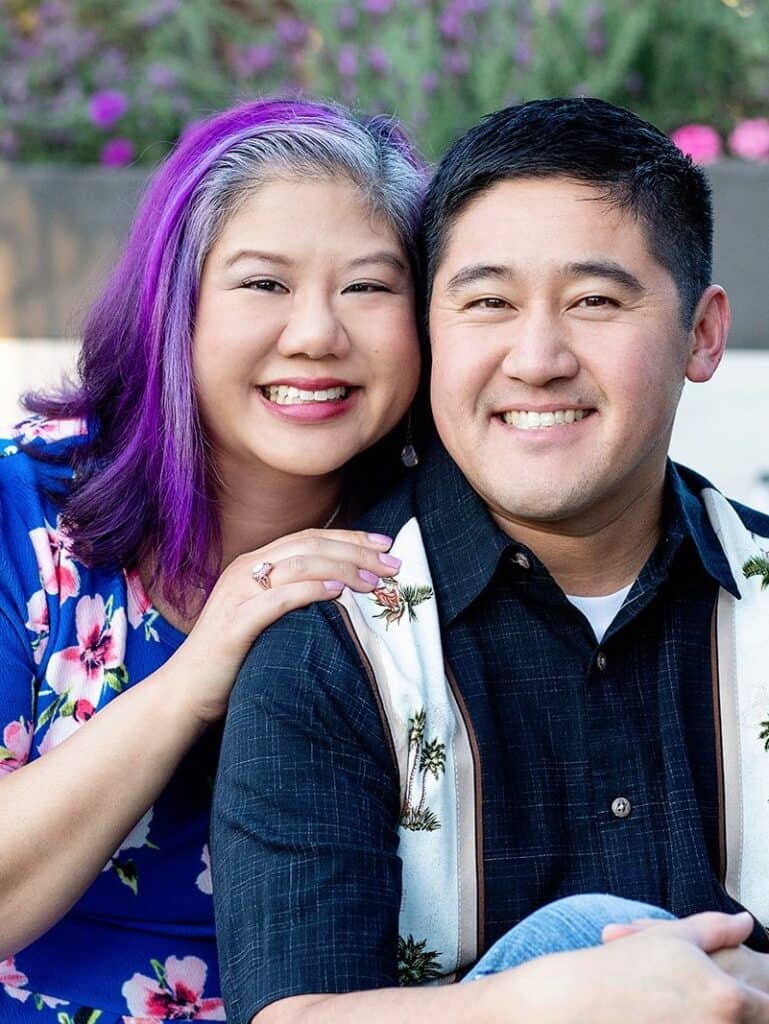 Travel makes the world a better place

When you travel, you learn about cultures and countries other than your own and you become a better person. Better people make the world a better place.

We visited 40+ countries by the time we turned 40, all while having full-time 9-5 careers… and you can too! We want to help you travel the world without quitting your job or becoming a digital nomad.

Learn more about us.
Rebecca & Chris
Featured Destinations
Adventure is out there!
DINKs on a Trip
"My favorite thing to do is to go where I have never been."
~ Diane Arbus